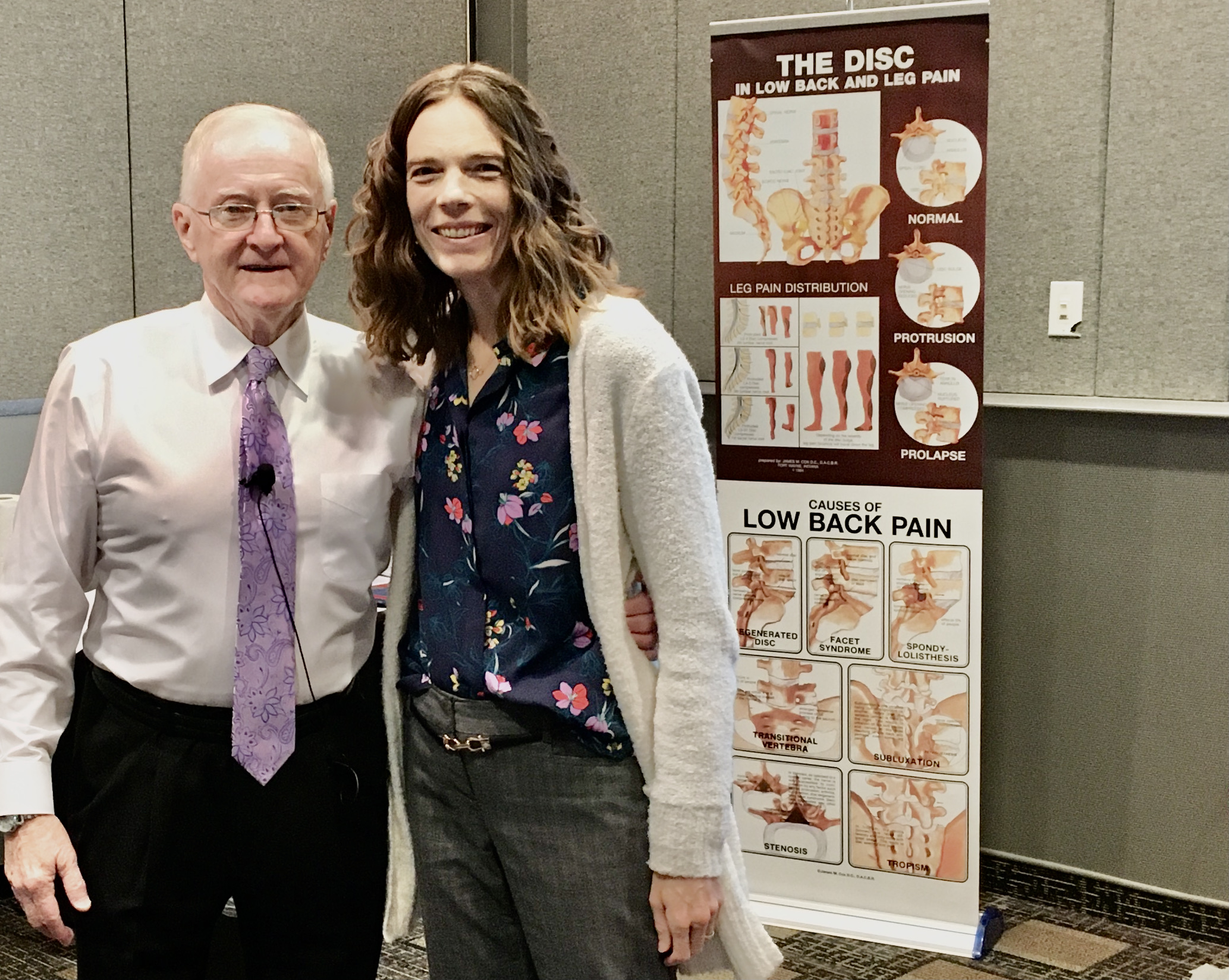 Activator & Cox Techniques
Precise. Gentle. Effective. 
Frequently Asked Questions
Does it hurt to be adjusted?
Not at all. We specialize in very gentle and effective chiropractic techniques. Adjustments are always given with the patient lying down in a neutral position and there is no twisting, popping, or forceful manipulation involved. Our patients tell us that an adjustment feels like a gentle tapping or stretching sensation. We have found that it is not necessary to use a lot of force to get phenomenal results.
How can an adjustment that I hardly feel be effective?
We substitute precision for force. When a vertebrae is contacted at a very specific point and a force is put into the spine in a very specific direction, it does not take very much force to make an effective correction that can make a big difference in how our patients feel and function.
I have a herniated disc and I may need surgery - can chiropractic help?
We highly recommend you try conservative chiropractic care before surgery. With our gentle, specific approach, we are often able to decrease the size of the disc bulge and reduce the pressure on spinal nerves enough to avoid surgery, with no side effects!
I have fibromyalgia / osteoporosis / a herniated disc / surgical fusion / etc - is it safe for me to be adjusted?
Yes, because we use gentle, precise, low force techniques, there are very few contraindications to being adjusted. We have many patients who specifically come to us for chiropractic care because they need and benefit from our gentle approach.
How long will it take to get better?
While this depends on the severity of the spinal problem, the age of the patient, as well as how long the problem has been present, most patients start noticing improvement within the first couple of weeks! Many patients experience about 50 percent improvement within the first month of treatment.
Is it safe for older patients and children to be adjusted?
Yes, because these techniques are pain-free and gentle, with no twisting, popping or forceful manipulation, even patients suffering from osteoporosis (and other issues related to aging) can be safely and effectively adjusted. Infants can be safely and gently adjusted as young as a few days old. Parents often see a difference in colic, digestion, sleeping, and ear infection when their children are adjusted.