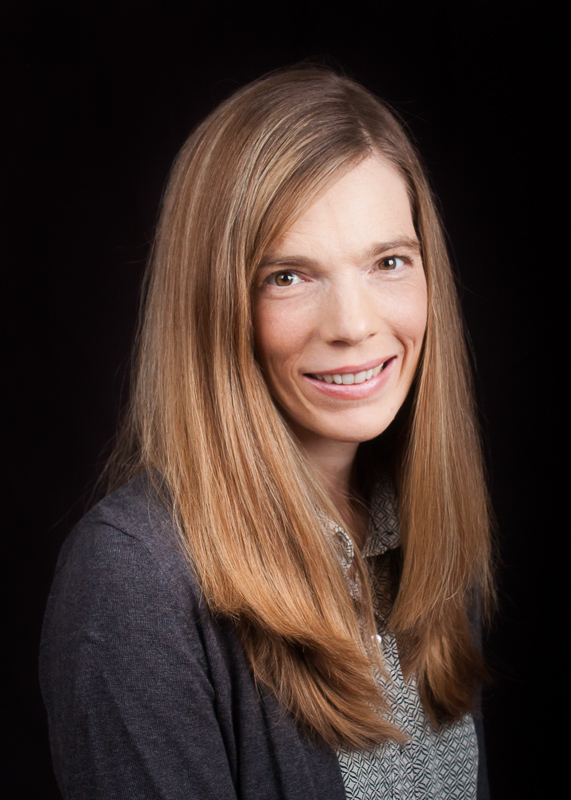 Dr. Michelle Momose holds Advanced Proficiency Certifications in both Activator Method and Cox Technique, two highly effective, low force techniques. She has studied with doctors in SC, GA, and FL and has practiced in ME, MA, and PA. She treats people of all ages and lifestyles including expectant mothers and children. Dr. Momose graduated Summa Cum Laude from Sherman Chiropractic College in Spartanburg, SC.  In her leisure time she enjoys skiing and hiking with her husband and children, reading good books, and long walks with her two poodles.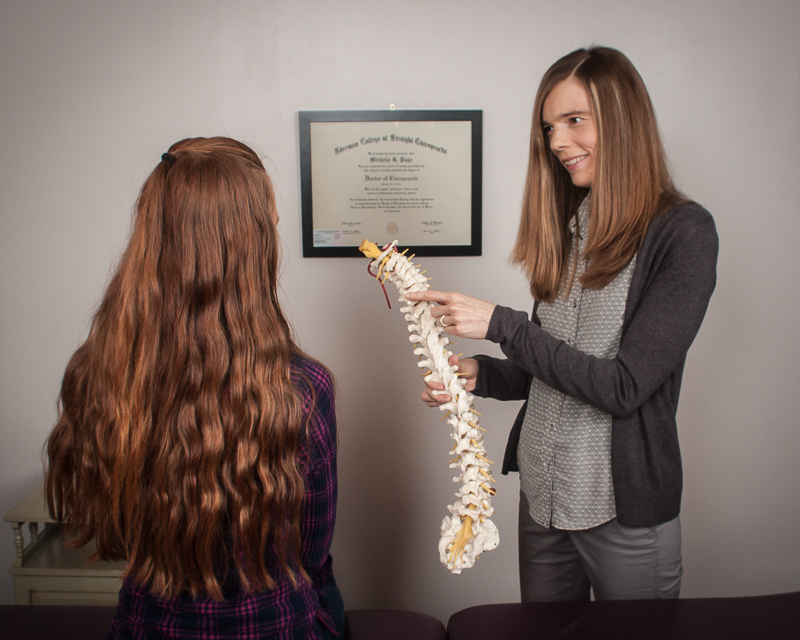 At our home office you can expect to receive compassionate, skilled care. We listen to your concerns and treat you like family as we work with you to come up with a custom plan to reach your health goals.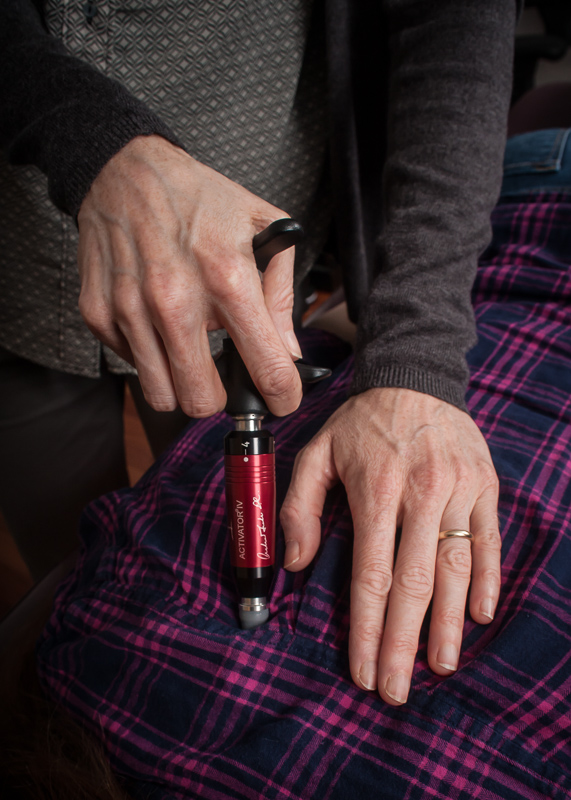 We specialize in gentle, effective spinal corrections
We help people of all ages achieve better health through Activator Method chiropractic and Cox Technique– no twisting or popping involved!  These instrument adjusting techniques are widely researched and gentle and effective for people of all ages. Our patients range in age from newborn to 90s.  Our aim is to make your quality of life better through natural means and to teach you how to preserve your health at home.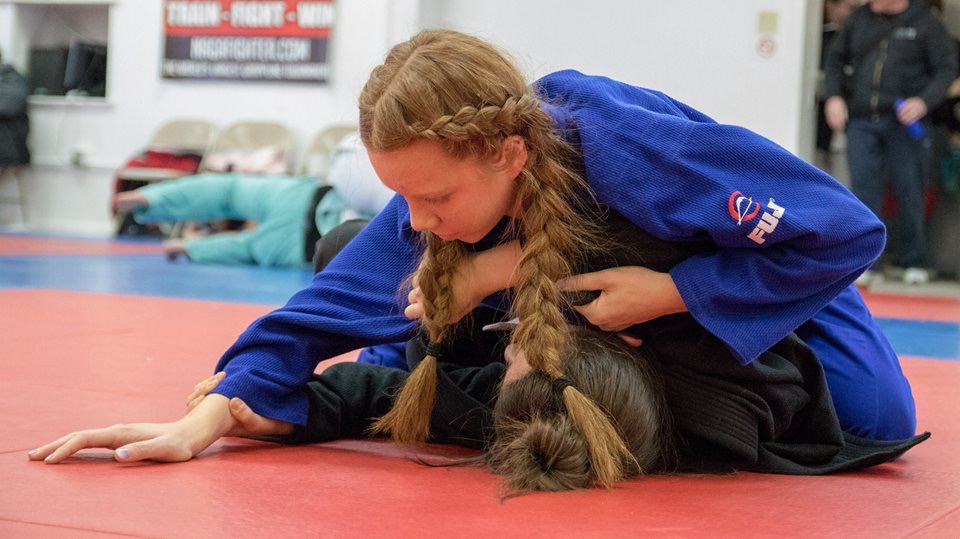 We believe that there are multiple facets to restoring and maintaining health and while chiropractic is our primary focus, there are times when healing will be limited without addressing other pieces of the puzzle. We will help you address lifestyle factors that may be hindering you from reaching your health goals, such as nutrition and movement.
"I had been having tension and migraine headaches daily since I was in my early twenties. Medication took the edge off it, but it was rare to have a day when my head didn't hurt. I learned to grit my teeth, pull myself up by my bootstraps and keep on doing life through the pain. My relationship with my husband and children suffered. It was a monumental task to keep up at work. Dr. Momose found that my atlas was out of alignment. After the very first adjustment, I had the first headache free day in months! Within a few weeks the frequency and severity of my headaches was greatly diminished. Now I rarely have a headache. I feel like I have my life back and I'm so grateful!"
"My 3 daughter had been having chronic ear infections since she was just a few months old. Dr. Momose found a vertebra out of place in her neck and adjusted it very gently with an instrument. I noticed within a few weeks that her ears weren't bothering her anymore. She has now gone months without any issues with her ears!"
"I came to see Dr. Momose because I was having pain in my ankle whenever I walked. Dr. Momose examined my ankle and adjusted it. It felt better almost immediately. I was amazed! Now I see Dr. Momose regularly to keep my hips and back in alignment so that my ankle will stay in alignment too."
"My neck started hurting after spending all day with my head down, working on a puzzle. I thought it would get better on its own, but it didn't. My husband has been seeing Dr. Momose every few months to keep his low back in aligment with good results, so I made an appointment. I thought it would take a few weeks to feel any results, but thankfully my neck felt better after the first adjustment."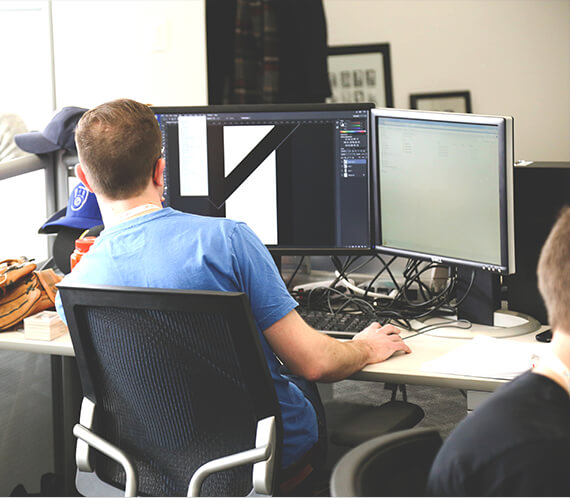 Is your body trying to tell you something?
Back Pain
Neck Pain and Stiffness
Shoulder Pain
Numbness / Tingling
Arm or Leg Pain
Ankle or Foot Pain
Headaches
Disc Herniation
Post Surgical Back Pain
Pregnancy related back pain
Chiropractic is a wholistic treatment.
     Symptoms are like the oil light on your car – a warning sign that something is wrong. In the same way that ignoring your dashboard warning lights can be catastrophic, ignoring the symptoms that your body is sending you can result in pain, inflammation, and further damage.
     It would be impossible to list all the symptoms that chiropractic can potentially help, because the goal of chiropractic is not to "treat" the symptoms at all, but to realign the vertebrae so that the nervous system can function optimally and the body can begin heal itself. For many people, chiropractic is the first step to healing. Other facets, such as nutrition and movement, are critical parts of the healing process as well.
     Many people choose to mask their symptoms with medications, ignoring the warning signals, so that they can continue to function. Just like ignoring your engine light can be catastrophic, so can ignoring your body. Your car is replaceable, but you only have one body.